This week is always a hard. Staying positive when you want to celebrate the person who brought you to life takes a toll emotionally. But the one person who's mission in life was to always celebrate you should be celebrated. The countless marketing emails and social posts calling out Mother's Day make it hard to escape. The best decision I made when my mom passed away was to not think of her as past-tense. She's still my mom regardless of whether she is on earth or not. So, even though the day is bittersweet and May is especially hard because it's her birthday month, I've put together a list of ways to celebrate or honor moms who are here in person or in spirit.
Mother's Day road race
Whether its specific for the day like this local one (I signed up for the 10K), it's a great way to get celebrate an active mom or honor your mom by doing an activity she loved and can no longer do.
Flowers
I love flowers and all you haters can say they are a waste of money but they will no doubt bring a smile. Whether you buy a bouquet (I'm obsessing over Boesen's collection) or hanging basket from a local greenhouse like Canoyer – you can't go wrong. And these can be taken to a grave site or given to a hospital or place that maybe meant a lot to your mom. We're going to plant our garden and a peony bush in my mom's honor.
Brunch
Give mom a break and take her out to brunch or visit her favorite restaurant. Order her favorite meal or bake your own using family recipes. Check out my friend and blogger, The Makerista's take on how to throw a simple Mother's Day brunch with Keurig.
Perfume/Candle
A scent can bring on nostalgia. Perfumes make a great gift but they can also take you back to a place and a memory. These Anthropologie candles are my favorite.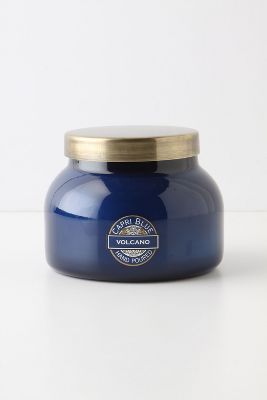 Music
Attend a concert, make a CD or playlist that your mom can jam out to or load it with songs that remind you of her. My mom loved James Taylor, The Eagles and Motown. I have a special playlist of songs just for her. Grab an iTunes gift card and make a playlist together.
Those are just a few ideas. How are you celebrating?