This Wednesday will be five years since I last saw my beautiful mom alive. Each year it is always hard but this year hurts even worse. I think of all the times I've needed her here and all the things she's missed out on.  Her shoulder to cry on and her hugs are something I wish I could have just one more time. Especially during the hard times like this past August when our journey to become a family of four (not counting Lou) was derailed when I started to miscarry at nine weeks; just two days before our nine week ultrasound appointment.
We found out we were pregnant right away. I remember being so excited and telling myself I would really make the most of this pregnancy. I was confident in my body's ability to carry a healthy child full-term and had made it through a fairly uncomplicated labor and delivery (minus 36 hours of labor and a hematoma). After taking a few tests and thanking God for positive results, I shared the news with Joel and Hayden Keith. We were all so excited.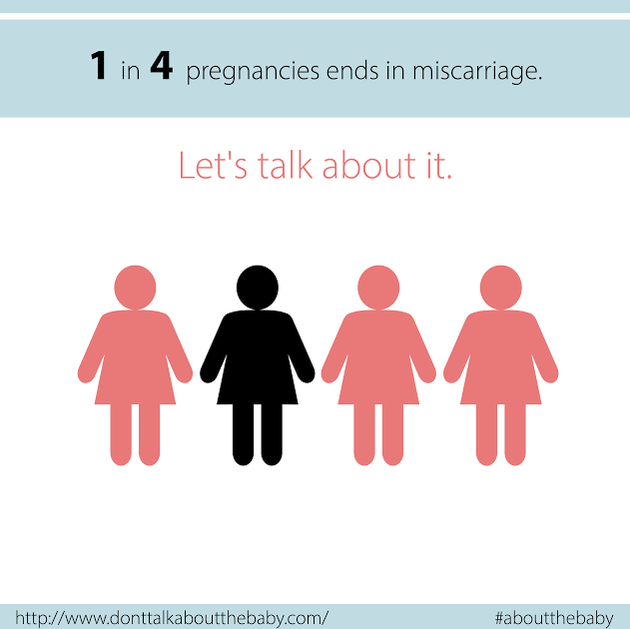 Just shy of our 9 week appointment, I started showing miscarriage symptoms and knew something wasn't right. Even though each pregnancy is different, I never experienced any complications with Hayden Keith. I contacted my midwife often, tried to remain calm and hold out any hope that it was just a different pregnancy. We went in for our nine-week ultrasound appointment only to reveal no sign of a nine week baby, instead we had only developed to just shy of six weeks. Shocked, I tried to make sense and justify that maybe my numbers were off and I wasn't as far as I thought.
We were told to wait two days to have my blood drawn and that would confirm if it was a viable pregnancy or a miscarriage. I cried as I drove away from that appointment, called my boss to let her know I'd be taking the rest of the day (worst voicemail I've ever left) and felt numb. How could this be? I carried a full-term baby, my body can do this?!
We never made it to that next blood draw. I miscarried naturally the next day in a scary series of events. Joel, Hayden Keith and I spent the evening in the ER after I passed out from the pain.
Two months later I feel ok. I have good and bad days, nights that end in tears and sadness when I realize how far along we'd be and when all I want is my mom. I feel bad for Joel because he knows what I need (her) and he feels helpless. But he is so great.
Little one: I look at your picture everyday and tear up when I think that you're already with your Grandma. This week we would have found out if you were a boy or a girl. I never realized how hard it would be to say goodbye to someone I've never met, and love someone I have to wait to meet. This little poem just came to me the other night as I fell asleep..thank you mom.
Wishing you were here.
Your big brother started saying "baby" two days after you were gone.
It hurts to hear but your memory carries on.
We look up at the stars and know you're in a wonderful place
but wish we could have seen your beautiful face.
Snuggle with Grandma 'til we meet again
We'll be here missing and wondering who you would have been.